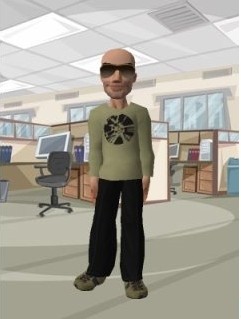 from Pittsburgh Kerem Gokmen 9pm Pacific
Broken, Soul, Techno, Jazz, Downtempo, Offbeat, Disco, Dub, HipHop, Grooves.    Four Solid Hours of  Fun Baby; everything you won't hear on your local station.
Originally from Istanbul Turkey but moved to Pittsburgh in 1995 to attend college.   Began Dubmission to focus on sounds not getting the deserved airplay. Plays music right across the board, anything with a soulful twist.  Galatasaray loyalist.
To Contact Kerem
About